At Your Front Door Ready For Mealtime
Our delivereies are done every Thursday and you can expect your food to be chilled and packaged so it stays fresh.
Recieve one of our provided cooler storage containers so we can fill it with your order to ensure it stays fresh if you're not home.
You will recieve a delivery notification and your food will last up to 8 hours once it has been delivered.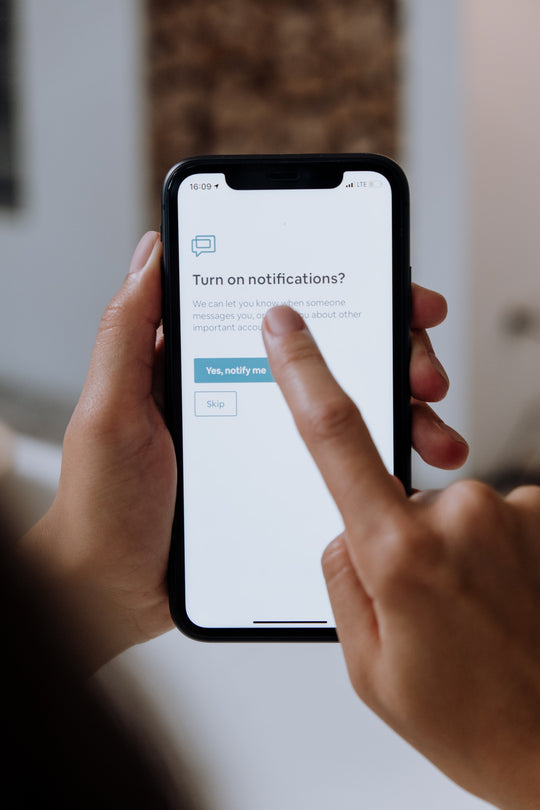 Get notified when your delivery arrives!
If you're not home don't worry! We'll put you pup's food in a secure place and it lasts in its cooler so you can put it in the fridge when you get in.