First Taste! —FREE DELIVERY on all Aquidneck Island orders!
NUTRITION
What goes into our food?
BIGGEST SAVINGS
Bigger discounts and better health!
Aquidneck Island
Free Delivery
Deliveries Every Thursday!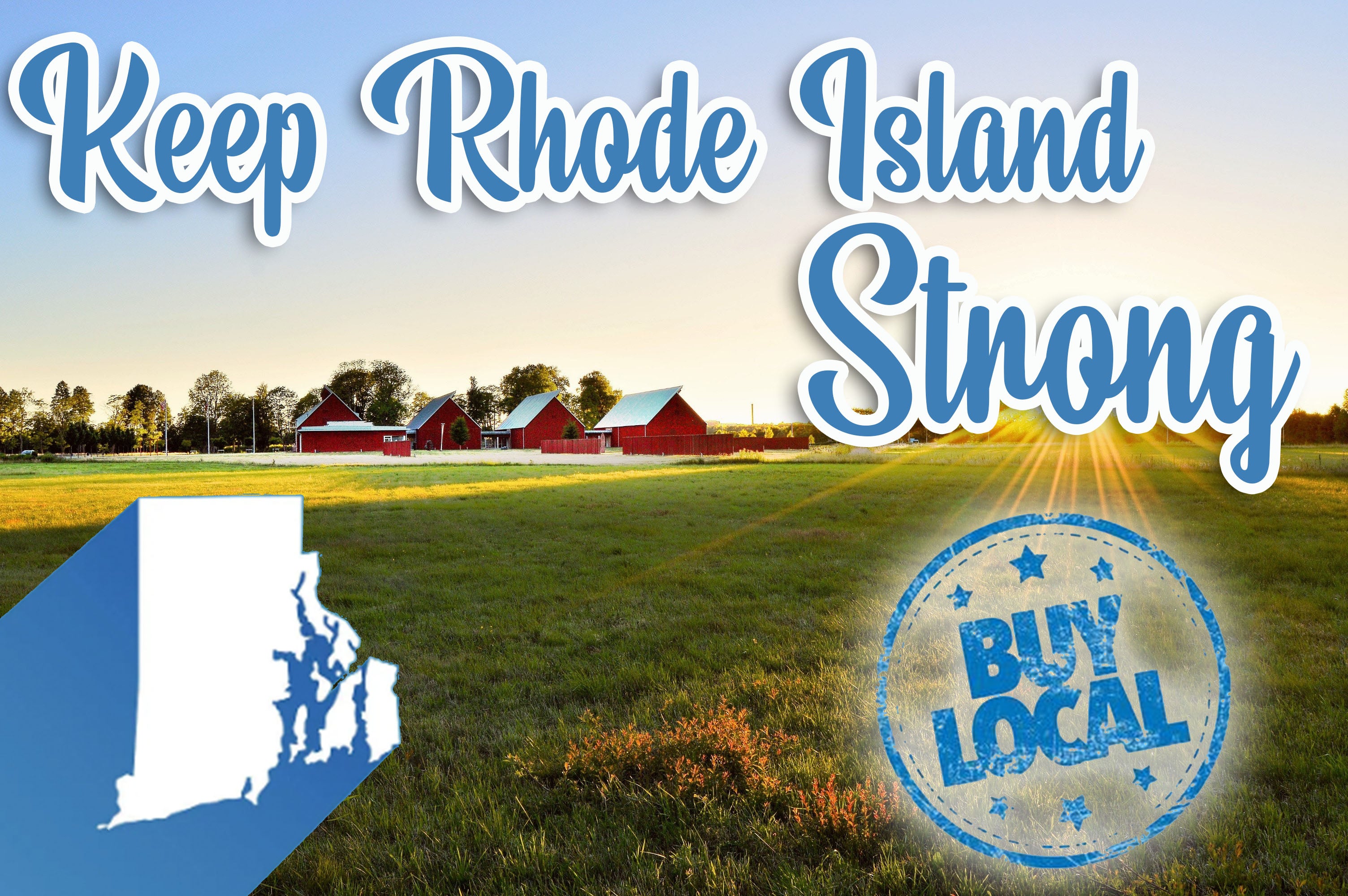 LOCALLY SOURCED
Support Your Local Farm!
We want you to see the farms that we source our ingredients. We've established amazing relations with the businesses around us so we can bring you wholesome foods for your pet at a low price. Keep your community thriving by purchasing other great products they offer.